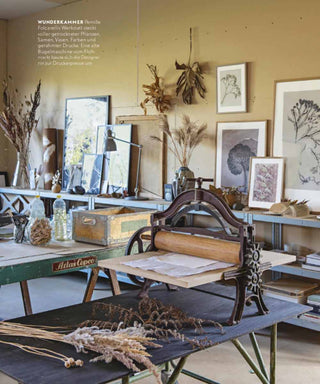 PRESS FEATURES
schöner wohnen
Feature with German Interior magazine Schöner Wohnen.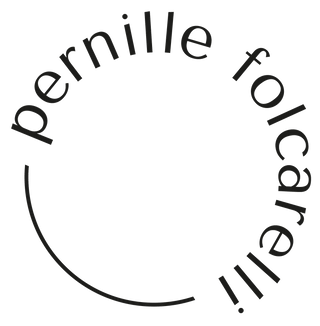 B2B COLLABORATIONS
interior styling
Pernille offers interior styling for businesses and companies. We work with the hospitality industry, publications, offices, private residences & public spaces. Get in touch with us for more details.
WE HAVE BEEN FEATURED IN: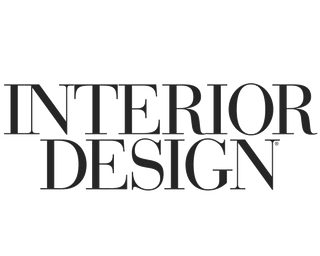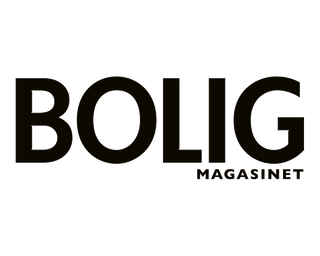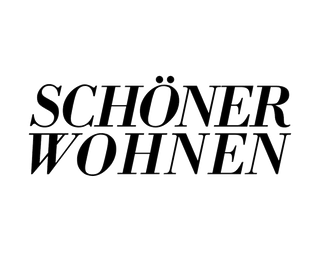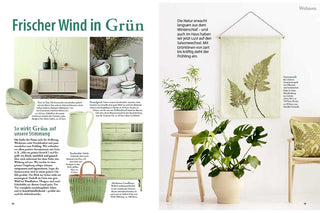 fresh & green
Let Spring inside with some fresh green colors on the wall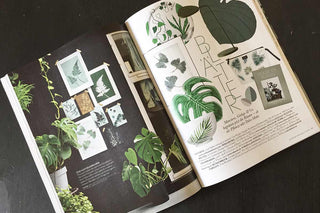 schöner wohnen magazine
Inspiration for living with lots of plants and green botanical leaves on the wall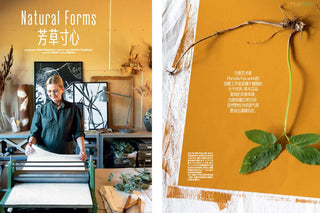 AD china magazine
Feature from the studio about the work of Pernille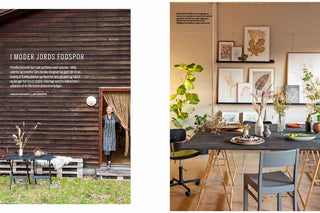 bo bedre magazine
Feature in Danish magazine Bo Bedre about Pernille and her brand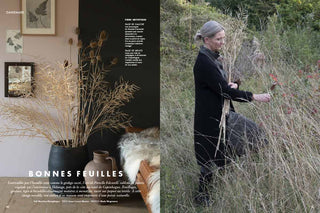 cote ouest magazine
Feature in French magazine Cote Ouest about Pernille and her brand
libelle magasine
Feature in Dutch magazine Libelle about Pernille and her brand
newest press releases
See & download our newest press release about the Anthotype collection, thats made with color pigments from plants and the sun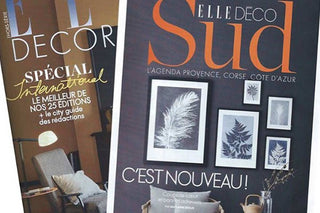 want to feature our brand?
For press enquiries, get in touch with us via email